Visual representation is one of the most important tools that can help your online business- get new customers on regular basis. Images that you put on your website can help your business stand out and about. This is the main reason why stock photos have become popular. Why you want to have access to affordable stock photos all the time.
Do you want to enhance the visual appeal of your business website? If yes, then make it happen by accessing affordable stock photos from GreenStock! So, whether you don't have the budget to hire a photographer or are running short of time- you can buy affordable stock photos to set your mark and make the right impression.
Here are top benefits of buying affordable stock photos from us:
Stand out: The authenticity of visual content can help your business stand out and stay ahead of its competitors. That is why it'd be wise to opt for affordable stock photos. They are unique, reliable and 100% authentic in nature.
Standard License: Each stock image comes along with a standard license that lets you edit and retouch the image to make it work out exactly the way you desire.
Time-Saving & Affordable: You don't have to waste your time in clicking not-so-impressive pictures or even hire a professional photographer- when you can actually get affordable Stock photos to fulfill your business needs and requirements.
Are you looking for download free photos or want to sell your photos online? Visit www.greenstockpro.com. We offer royalty stock images that you can use for your projects, social media marketing, blog, corporate materials, ads, prints, online marketing and more. So, what are you waiting for? Sign up and download images without any hassle.
---
<< Get High-Quality Royalty Free Stock Pictures At Green Stock Pro
Buy Affordable Stock Photos to Enhance the Visual Appeal of Your Business Website >>
---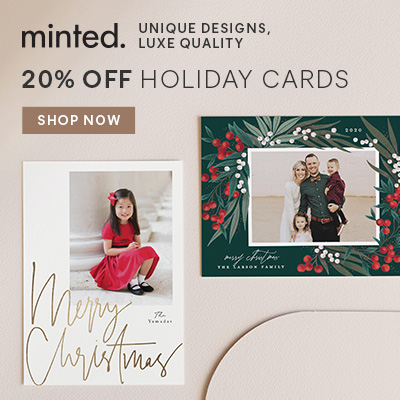 ---