GreenStock provides a platform for your creativity. More frequently on websites, eBooks and slideshows photos are being utilized. In simple words significantly their need is increasing, and now most of the people are willing to Buy Stock Images Online so that they can avoid the issue of copyright. 
If you are looking for free photos, then GREEN STOCK PRO is the platform where you can buy or sell photos.You can also buy stock images, illustrations free form GREEN STOCK PRO in just simple steps. If you are in a hurry and need stock images quickly, then downloading and buying is fast here. This stock content can be used for multiple purposes such as TV commercials, publications, goods packaging or applications for a smartphone. Intending to sell stock photos, you need to be aware of the demands of the several sorts of stock photography and then formulate images just according to the client's purpose of commercial projects.
However, you can find millions of buyers across the world that is looking for images online, that gives you the opportunity to create and shoot something to sell. If you are seriously passionate about photography, then you need to give it a shot.
This time let your creativity escape and shot something beautiful. Anytime you shoot a video or capture a picture that you think can meet the needs of anyone, then you get to contact us. You can evenSell Your Video we assure you the right and fair price for your creativity. GREEN STOCK PRO presents a platform for photographers to sell their digital masterpieces. We further assist others to buy artistic assets to produce their impressions to life. To know more about it, you can contact us at https://www.greenstockpro.com/
.
---
---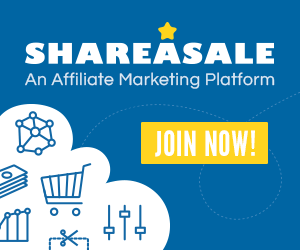 ---