Selling your photos to stock photography websites is an alternative way to create residual income for photographers. Stock photography has gained tremendous momentum in recent years and for all the good reasons. Furthermore, selling stock photos is a great way to earn some money through your talent. All you have to do is sell your photos to such stock photography websites and then you can sit back and earn from your amazing and impeccable photography skills
The process of selling your photos is very simple. you have to get your images uploaded to several sites that offer such options to download stock photos and wait for people to recognize your talent and buy your photos. This is a great idea to make some living for yourself and if you understand the tips and tricks of selling your photos, you can make some good amount of money through it and earn success as well.
The following are some tips on selling stock photos online.
Start with researching the best photography sites: Companies use stock images for various magazines and advertisements as well. That is why it is gaining such a huge momentum in recent years too. All you have to do is look for the ten best photography websites, where you do want to sell your photos.
The licensing agreements: Photographers have copyrights for their own photos. You give your license to stock photography sites to sell.
Keywords: if you thought keywords for only for content, then you are wrong. Even in photos, people type the required keyword and then they download free photos worth their project or requirement.
For more info visit site: www.greenstockpro.com
---
Everything you need to know about stock photos >>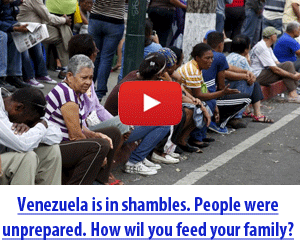 ---
---